Multidisciplinary Societies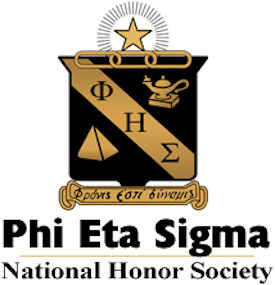 Phi Eta Sigma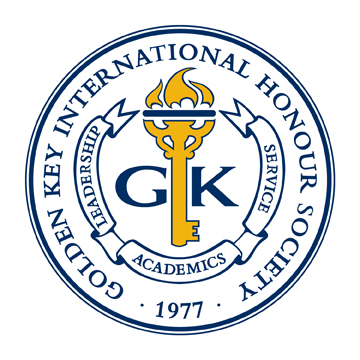 Golden Key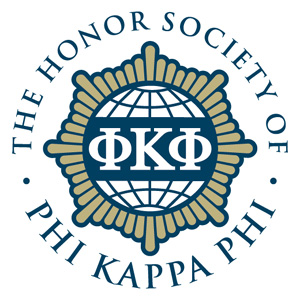 Phi Kappa Phi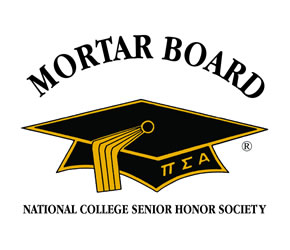 Mortar Board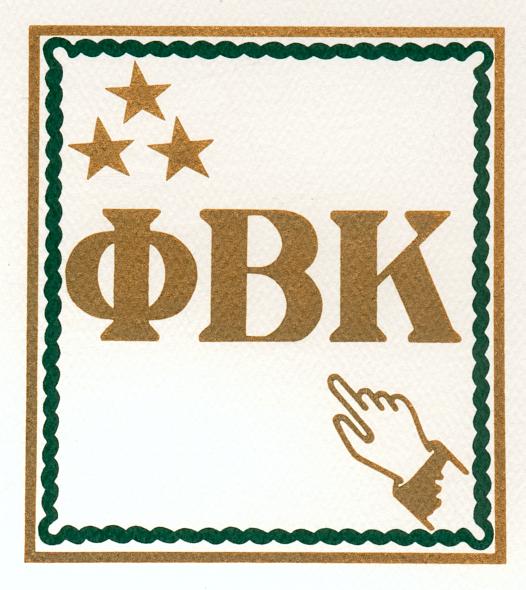 Phi Beta Kappa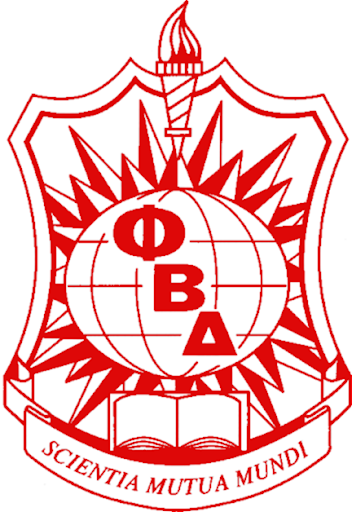 Phi Beta Delta
(official status pending)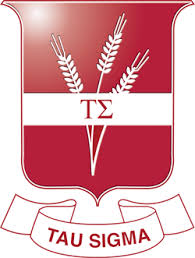 Tau Sigma
Announcements
Phi Beta Kappa - Information Session
Come learn about Phi Beta Kappa national honor society and how you can qualify for membership in the most prestigious academic society for undergraduate juniors and seniors. Thursday, November 14, 2019 at 3:30 - 4:30 pm in the Love Library 430.
Golden Key - Membership drive is now open
The membership drive for Golden Key is currently open, all eligible students should watch for invitations in the mail and in their emails. The New Member Recognition Event (Induction) will take place on December 10, 2019 at 3:00 - 4:30 pm in the NE-60.
Founded in 1989, the SDSU Honors Council (HC) comprises student and faculty representatives of the Weber Honors College and of the seven campus-wide multidisciplinary honor societies: Phi Eta Sigma, Golden Key, Phi Kappa Phi, Mortar Board, Phi Beta Kappa, Scholars Without Borders and Tau Sigma. The purposesof the Honors Council is to:
act as an advisory and coordinating resource center for the multidisciplinary honor societies on campus;
promote the specific interests of the above listed honor societies;
promote the common concerns of all honor societies and honors programs at San Diego State University;
cooperate with the faculty and administrative officers in developing and maintaining high academic standards;
recognize students and faculty for their achievements in scholarship, leadership, and service, and
represent the University's honor societies on the Associated Students Council.